Rantamökki
70
.00
begin/ day. Ask for an offer!
This holiday apartment located a very peaceful place on the lakeside in the holiday village of Loma Rantala. 2 bedrooms, living room, kithcen, sauna, living area with fireplace. Beds 4+ 4
The cottage has 2 bedrooms with a double bed each, and one extra bed in one of them. There are 2 folding sofas, one in the living-room and one in a fireplace room. It is nice to spend time in a cosy warm fireplace room. The kitchen and the toilet were renovated in 2009.
The holiday village has its own beach and in summertime the accommodation price includes the usage of a rowing boat and the lakeside sauna. The key is delivered to the door.
The restaurant "Jokke's Stube" works on the territory of the holiday village. The restauant is situated on the shore of lake Syväri and has the right to serve alcohol drinks. The holiday village reception is also located in the restaurant.
ASK FOR AN OFFER - Rantamökki -
---
products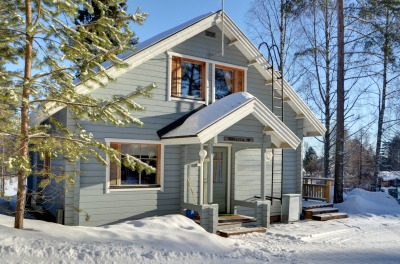 Vuorela, Kumpula ja Harjula 12 person per cottage
106
.00
begin/ day. Ask for an offer!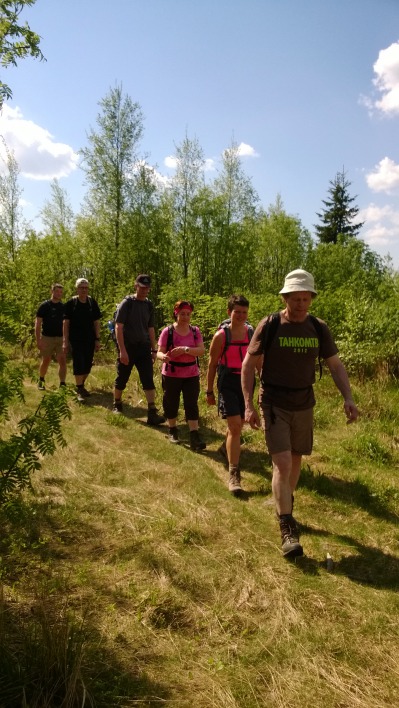 Nature Walks and Hiking Trips in Tahko area.
Rantamökki
70
.00
begin/ day. Ask for an offer!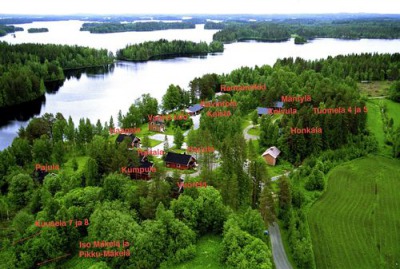 LOMARANTALA - FULL PACKAGE
316
.00
begin .2 days .Ask for an offer!
Tuomela 5
63
.00
begin/ day. Ask for an offer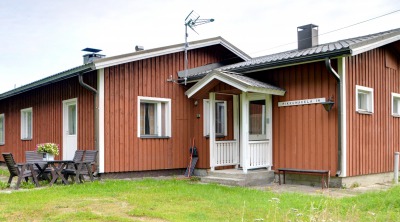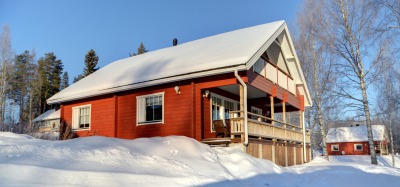 Haapala, Pajula ja Raitala 12 person/ cottage
135
.00
begin/ day. Ask an offer!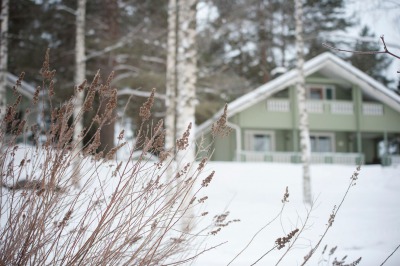 Mäntylä, Koivula ja Honkala cottages
132
.00
begin (summer) day. Please, ask for an offer!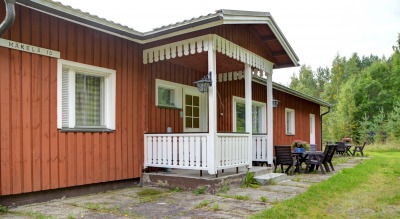 ISO MÄKELÄ
102
.00
begin/ day. Ask for an offer
Tuomela 4
63
.00
€/ day. Ask for an offer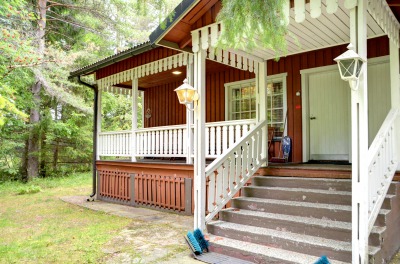 KUUSELA 7 and 8
73
.00
begin, day. Ask for an offer