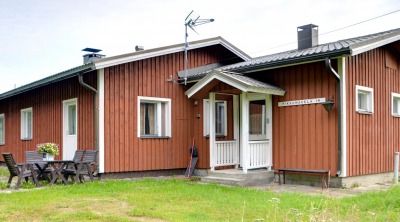 PIKKU MÄKELÄ
Studio apartment is located at the next of ISO MÄKELÄ detached house. Own sauna. WiFi.
This is a nice and functional apartment for up to six people. Recommendation for 2 or 4 people because there is no separate bedroom, just sleeping is separated from the dressing room by a curtain. 4 beds are in the kitchen/ livingroom. Sauna is enough space and it's electric heated.
Equipmet is good, in the apartment has dishwasher, microwave oven, coffee maker, toaster, tv and even washing machine but no drying cabinet and fireplace.

Pikku Mäkelä is a comfortable holiday home considering the low price. If rented this together with ISO MÄKELÄ, can accommodate up to 21 people.
ASK FOR AN OFFER - PIKKU MÄKELÄ -
---
products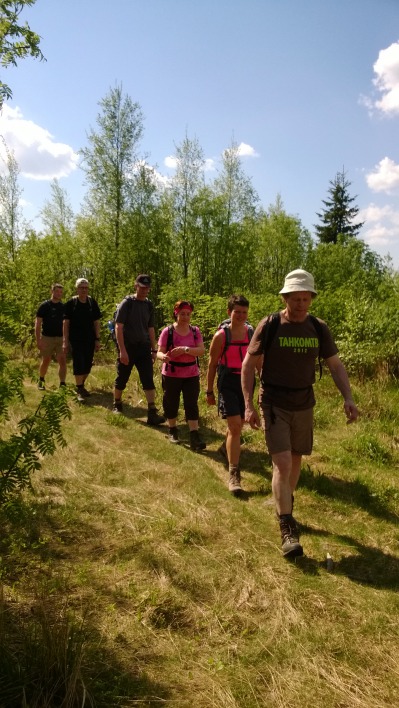 Nature Walks and Hiking Trips in Tahko area.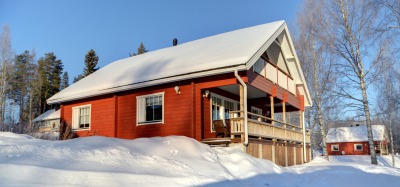 Haapala, Pajula ja Raitala 12 person/ cottage
135
.00
begin/ day. Ask an offer!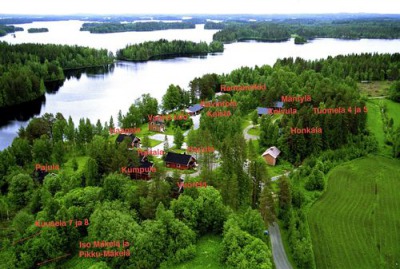 LOMARANTALA - FULL PACKAGE
316
.00
begin .2 days .Ask for an offer!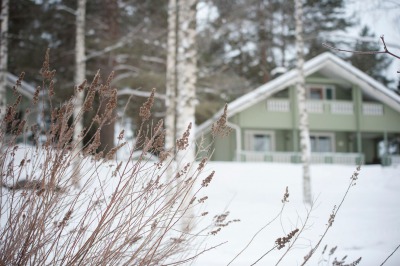 Mäntylä, Koivula ja Honkala cottages
132
.00
begin (summer) day. Please, ask for an offer!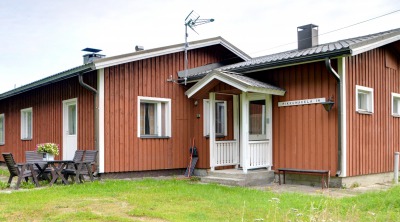 Tuomela 4
63
.00
€/ day. Ask for an offer
Rantamökki
70
.00
begin/ day. Ask for an offer!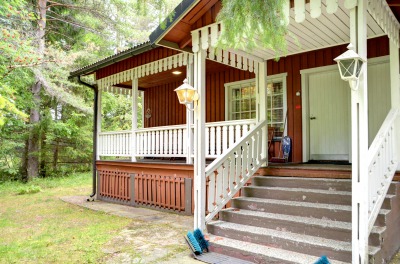 KUUSELA 7 and 8
73
.00
begin, day. Ask for an offer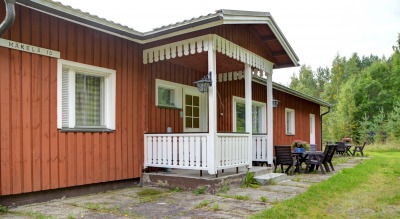 ISO MÄKELÄ
102
.00
begin/ day. Ask for an offer
Tuomela 5
63
.00
begin/ day. Ask for an offer